It was a pleasure meeting you and I look forward to seeing these color ideas on the walls. Thanks for the immediate follow-up. That's so refreshing. I'd like to have you out again once we are a little further along.
Once again, thank you so much for your help … I truly believe that in the 35 years we have lived here, this is THE best this house has ever looked.. thanks to you !
Elise, Hollywood Heights
Thank you so much for all your advice and wisdom! I am so excited to get the ball rolling now. I feel like I have a plan and I can't wait to see it all come together.
– Lou Ann, Lakewood
I wanted to tell you how thrilled we are with the colors you helped us choose. Our house feels so homey and warm, exactly what it needed. We've gotten many compliments, and I've passed your name onto anyone who asks. Thank you again for the suggestions and help- we love it!
-Sarah, Dallas
"Juli, you are a lifesaver and we can't thank you enough. The turquoise looks fantastic in the entryway, and the peach is perfect. Again, you were so helpful to us. We were at our wit's end and now can breathe easier."
— Linda & John, Las Colinas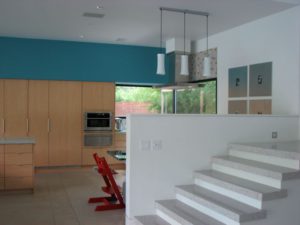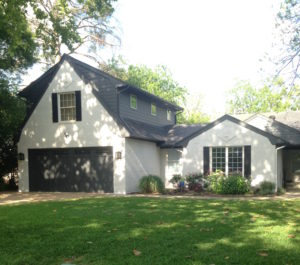 "Hi Juli –
What a great consultation! Your selections and suggestions were practical and helped me relay the options clearly to my husband.
Thanks again for the great experience!"
Fran, Coppell
We finished all the painting yesterday and it looks great! Thanks again for all your help and instruction. I will recommend your service to everyone.
– Lea, Dallas
Thanks for helping me choose colors. I'm very pleased with the way they look. It was a pleasure working with you.
– Liz, North Dallas
"Thanks for coming over to choose colors with such short notice. All the colors you chose are great and the entire area is beautiful. I will surely use or recommend you again. Thanks,
Shola, North Garland
My wife and myself both found the time we spent with you totally worth our while, and it has made our decision process so much easier. We would definitely recommend your services to anybody interested.
–Barath & Janika, Allen
Remodeling a house can be a challenge, but working with you to select the paint colors turned a normally painful job into an enjoyable one. I truly appreciate all your help and am grateful to have had the opportunity to benefit from your expertise.
— Michelle, Plano
"My realtor came by while the painters were there and was blown away by your color choices, and is going to start recommending you to his clients. He wants to photograph it when it's done."
–Margaret, Oak Lawn
Juli,
Thank you so much for coming out and helping with the color layout for our home. My husband really liked the combination of colors -even the one in the front entrance that I didn't think he would! Thanks again,
Renee, Dallas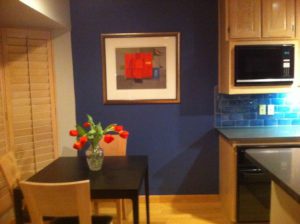 It is so nice to find someone that is as good as you are at what you do. You truly have a gift! You have a great eye and take a lot of things into consideration.
– Sherry, Carrollton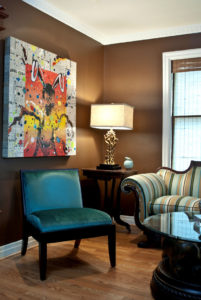 Juli, it was a delight meeting you! Thank you so much for your help – we just love your choices. You saved us a lot of additional stress and that is greatly appreciated!
– Arda & James, Plano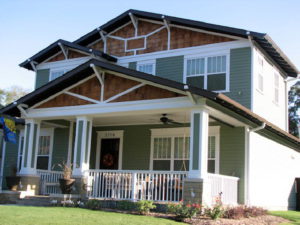 I LOVE THE COLORS ON THE HOUSE! I got in late last night and this morning I saw how great everything looked. Thanks so much. I just love it.
-Sharon, Dallas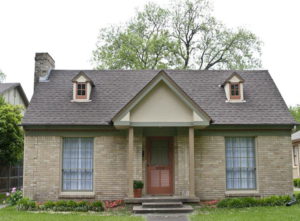 Our neighbors tell us that this is the best our house has looked in 30 years. We are totally satisfied with your help.
-Ted & Jackie, Garland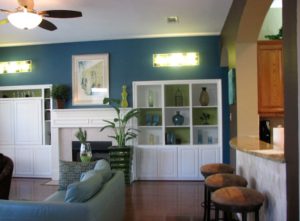 Really appreciate your prompt follow up and expertise. I'm very excited to move forward!
-Susan, Colleyville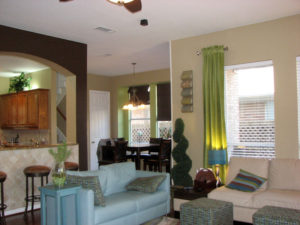 I just wanted to say a huge "THANK YOU" for all of your help with choosing colors for my home. It looks amazing! I'm glad we went back to your first recommendation on the neutral. The other colors look great too!
-Maria & John, Allen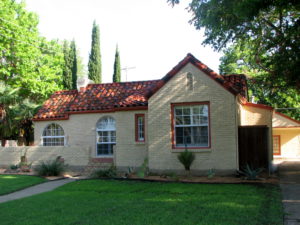 I appreciate your great ideas. It is quite a change for me, but I started dragging in some red accents, which helped. Now I'm excited about the new look.
-Genny, Fairview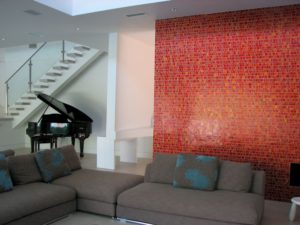 Thanks Juli, you helped a lot! It was nice meeting you and having your expert help.
– Sue, Plano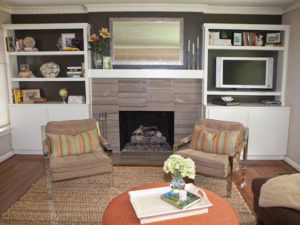 Juli, it was such a pleasure working with you yesterday. I feel inspired and motivated to move forward with my living room now!
Carole, Carrollton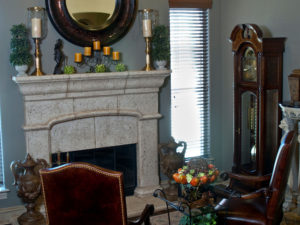 Thank you so much, Juli! It was a pleasure meeting you and working with you. I am sure I will be reaching out to you on future projects…greatly appreciate your help & guidance!
-Andrian, Allen
Juli, it was an absolute pleasure meeting you and we are both so excited about trying the colors you picked out! You thoughtfulness and passion are very unique and we are so grateful to have been told about your fantastic service. Warm regards,
Wendy, Dallas
"Juli,
Thank you very much for sending the lamp and rug emails. It's like a dream come true to actually feel like we are making some progress. I really like the stuff you have picked and feel like you get us."

-Barbara, Lake Highlands
Thanks again for all your follow up. I really love your service and have been singing your praises
Y.W. – Lake Highlands
Thank you so much, Juli. What a lifesaver you are! You took the fear out of choosing paint colors for me. I can't wait to see my office all decked out in happy colors. You made it all make sense.
Nita, Cedar Hill
Juli, what a pleasure working with you! I can sleep! Yay! Thank you ever so much for your help and patience with me. I truly appreciated it.
Sharon, Dallas
Juli, you are awesome to send me resources and ideas. I am excited to get into these projects! Thank you so very much for all your knowledge and insight.
– Judy, Richardson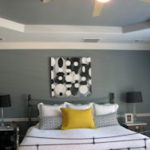 Thanks Juli! It was awesome working with you. You have a great talent with color and impressive style.
-Brandy, Frisco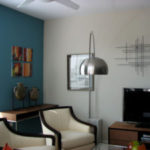 We had a great time picking out colors with you, and we have already got little patches up on the walls – so far, everything looks great!
– Meredith, University Park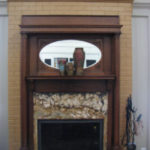 Your visit was the boost I needed to start getting our home put together. I love the mirror! And some great ideas for artwork. Appreciate your input and your time.
– Angel, McKinney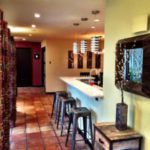 I'm really liking the direction we are going in. Looks like we are on the same page. Thanks!
-Cheri & Robert, DeSoto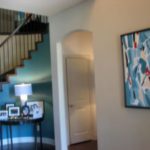 I was struggling to refresh my 12-year-old decor, but just couldn't get it right. Finally, I approached a trendy local designer for help. When she learned that I wasn't willing to spend thousands or purchase only from exclusive boutiques, she ditched our appointment and refused to return my calls. Desperate, I came across Juli's website and took a chance. What a great idea that turned out to be! She was very positive and down-to-earth, and her plan allowed me to use much of what I already had. Her suggestions added color, texture and balance to the space. When my family visited, everyone raved about how beautiful the house looked. I'd highly recommend her service. I got all the expertise, none of the attitude.
-Ann, East Dallas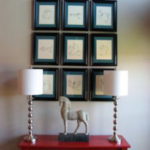 Hi Juli – We had a lot of fun on Monday. Now that the upstairs is painted just a touch darker, we are both ready for some more dramatic color. We're going to do the Enigma, Latte, Kilim Beige combination as you suggested. You'll have to see it when it is finished. Thanks!
– Kitty & Mike, Frisco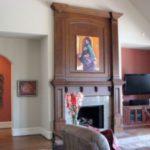 I am so thankful you came out to help me this week. We have been on hold from painting the exterior for almost a year because we had no idea what color to choose. I can honestly say I am getting excited about the exterior paint job; it will give the house a much-needed makeover!
-Tara, Arlington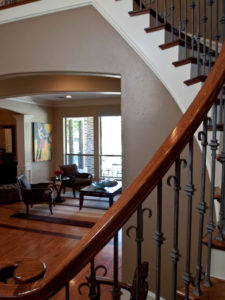 Just wanted to let you know the paint is finished and everything looks AWESOME!! Will be bragging on you on Angie's list and have given your name to several friends as referrals. Thanks for all your help! We looooooove our home!
– Linda & Steve, Sachse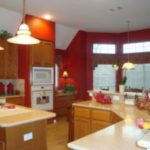 Wanted to tell you how happy we are with the colors you chose for us! We love the kitchen color, it is perfect. I just wanted to let you know how amazing it looks so far and that without your help our house would have just been painted, but because of your vision of what I wanted, it looks perfect. I will gladly be a reference and also would recommend you to anyone that needs help.
– Sue, Plano
"Juli, our office looks GREAT and we get lots of compliments. "
– Jeri, Republic Title of Lakewood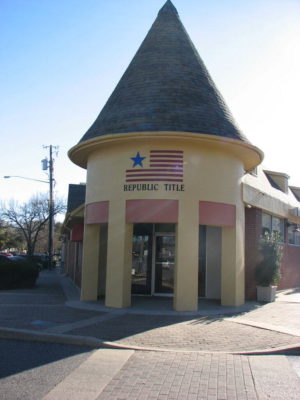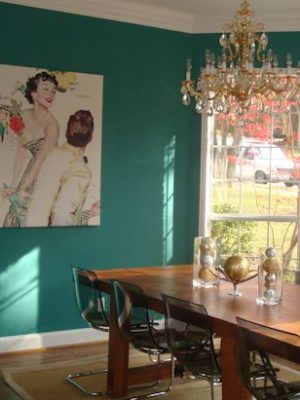 "The painters are done and the colors are beyond anything I could have imagined. Thank you so much, you are simply the best."
-Sharon, Addison
You chose our house colors this spring. Wanted to let you know we're delighted with the look of the rooms. We are expecting a lot of company for the Thanksgiving holidays, and are anxious to show them our newly painted, beautiful rooms.
Lyn & Bill, Dallas